Regular price
Sale price
$9.99 USD
Unit price
per
Sale
Sold out
When Holly Lynn stopped the Wild Hunt from unleashing a catastrophe, it came with some alarming consequences. The Morrigan, Queen of the Death Fae, is missing, and her absence has brought a new kind of trouble in Faerie.
To top it off, the necromancer guild is dealing with an influx of ghosts refusing to leave the mortal realm. Holly is certain her own bargain with the Morrigan is partly responsible, but if the Unseelie Queen learns of her involvement, she'll wish the Wild Hunt had finished her off. This also proves inconvenient to her tentative alliance with Puck the trickster fae, who threatens to knock down the well-tended barriers around the unpleasant parts of her history.
Being the Winter Gatekeeper wasn't easy, but it'll take everything Holly has learned to solve the deadly dilemma before the wrath of the Unseelie falls upon her… and the rest of the mortal realm.
Looking for the ebook?
Also available to buy on retailers here.
View full details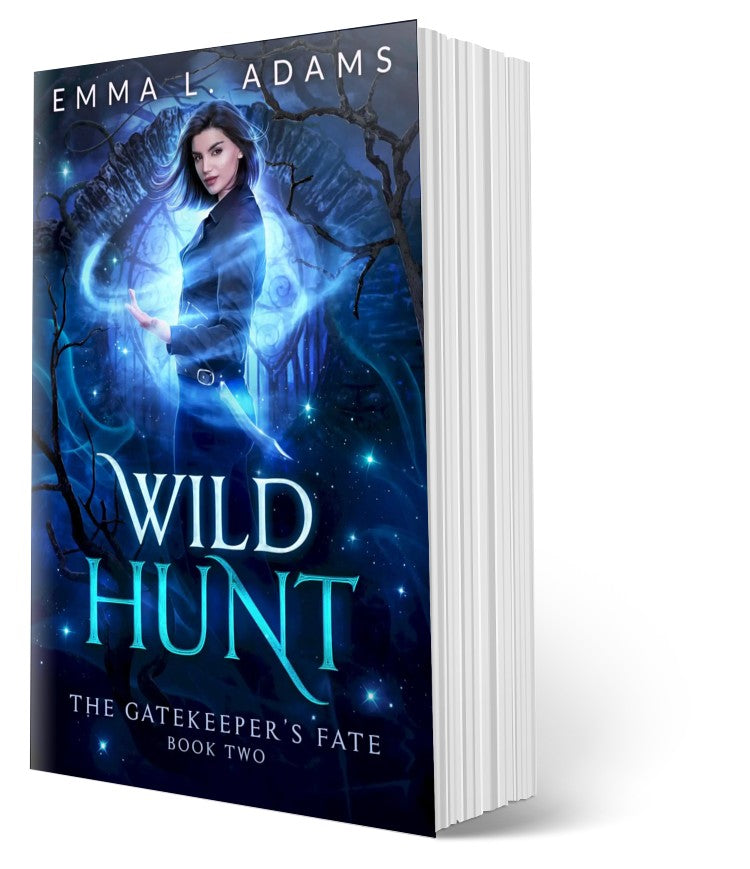 How your print book will be delivered
Print books are deliverered through a service called Book Vault and are shipped directly to you.
Print time is usually 72 working hours. After books are printed, they are shipped. Please check to make sure the address you provide is accurate and complete before you make your purchase.