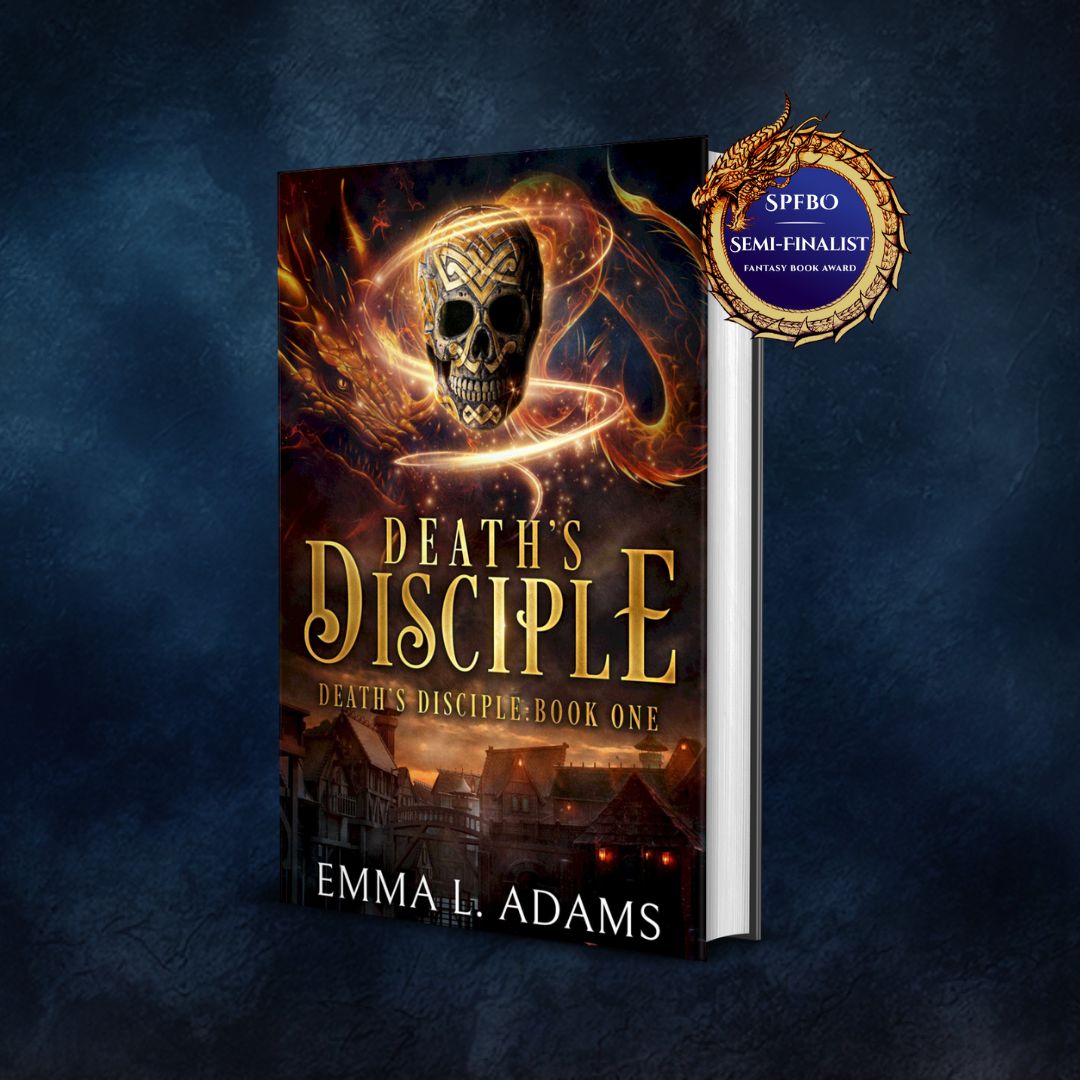 Death's Disciple
Death's Disciple is the first in a dark epic fantasy quartet.
Read the first three chapters for free on BookFunnel!
Seven years ago, Captain Yala Palathar was a hero. She and her squad of close-knit dragon-riding warriors were Laria's elite, fighting for their nation alongside the monarch and his magic-wielding Disciples. Seizing control of an unmanned island should have been a simple mission, but Yala's squad was little prepared for the horror and tragedy that awaited. Instead of triumph, all Yala and her allies found was death.
Years on, Yala lives in seclusion in the deep jungle, ignoring the rumours of unrest in the capital following the end of the war. She little expects assassins to find her hideout - nor does she anticipate the mission that ended her career to have given rise to rumours that see her targeted by mercenaries vying to claim a price on her head. With the other survivors from her squad being picked off one by one, she has little choice but to return to the capital in the hopes of finding answers.
Whether the truth lies with the Disciples of the Flame - who refused to believe her stories of the monstrous beasts that haunted the island - or with the long-dead king who sent her squad to their doom, one thing is clear. Yala must finish the battle she started all those years ago… even if it brings her face to face with the god of death Himself.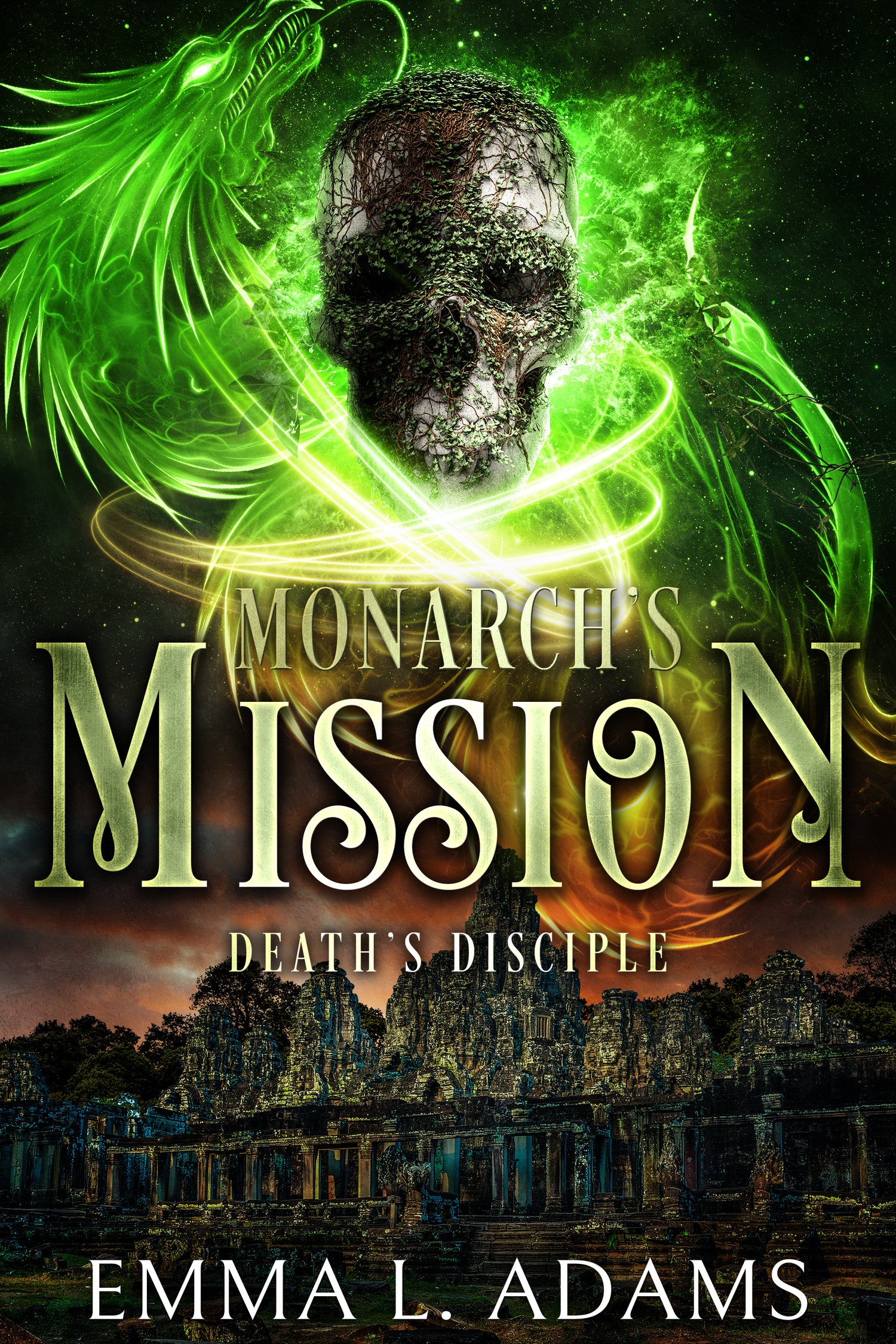 Prequel: Monarch's Mission
As a squad leader who frequently rides a ferocious war dragon into battle for the nation of Laria, Yala is used to narrowly escaping death. Her sole objective in war is get her team back home in one piece, and she's never had cause to pay attention to the gods or the Disciples who wield their power.
Until, that is, her monarch sends her team on a covert mission to seize control of a mysterious island. At first glance, the island contains nothing but the ruins of a long-abandoned temple, but a closer look yields a shocking discovery. The temple belonged to adherents of the god of death, Mekan, the one deity whose power is forbidden in Laria.
Trapped and surrounded by the forces of the dead, Yala soon finds herself fighting for her life amid the ruins. Even if she pulls off a miracle and gets her team out alive, nobody walks away unscathed from the god of death…
Join my mailing list and get it for free!