Regular price
Sale price
$14.99 USD
Unit price
per
Sale
Sold out
Seven years ago, Captain Yala Palathar was a hero. She and her squad of close-knit dragon-riding warriors were Laria's elite, fighting for their nation alongside the monarch and his magic-wielding Disciples. Seizing control of an unmanned island should have been a simple mission, but Yala's squad was little prepared for the horror and tragedy that awaited. Instead of triumph, all Yala and her allies found was death.

Years on, Yala lives in seclusion in the deep jungle, ignoring the rumours of unrest in the capital following the end of the war. She little expects assassins to find her hideout - nor does she anticipate the mission that ended her career to have given rise to rumours that see her targeted by mercenaries vying to claim a price on her head. With the other survivors from her squad being picked off one by one, she has little choice but to return to the capital in the hopes of finding answers.
Whether the truth lies with the Disciples of the Flame - who refused to believe her stories of the monstrous beasts that haunted the island - or with the long-dead king who sent her squad to their doom, one thing is clear. Yala must finish the battle she started all those years ago… even if it brings her face to face with the god of death Himself.
Looking for the ebook or hardcover?
Also available on retailers here. 
Semi-finalist in the 2023 Self-Published Fantasy Blog-Off contest.
View full details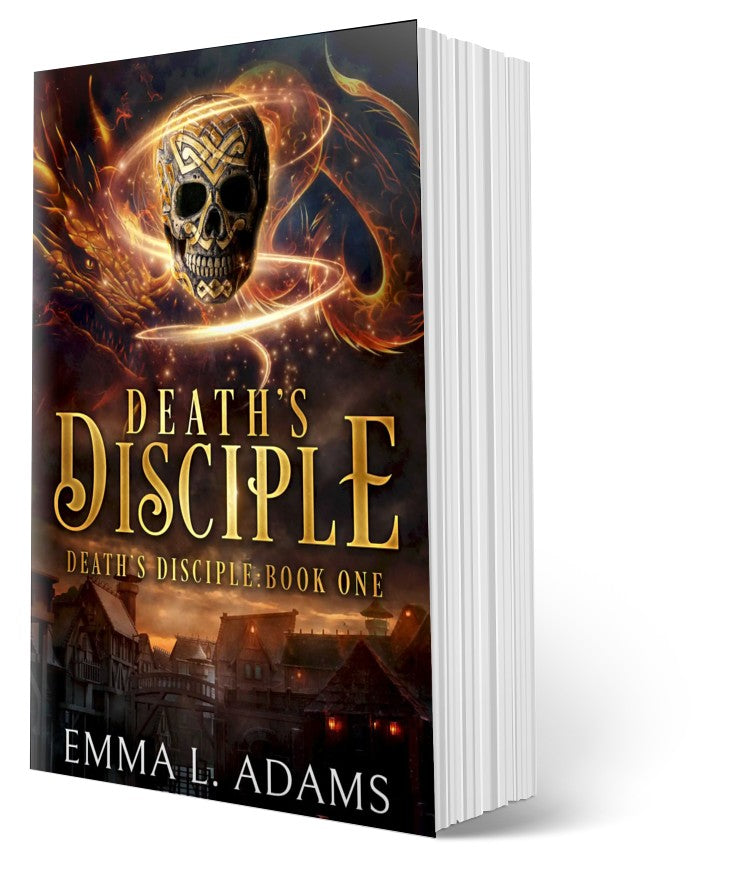 How your print book will be delivered
Print books are deliverered through a service called Book Vault and are shipped directly to you.
Print time is usually 72 working hours. After books are printed, they are shipped. Please check to make sure the address you provide is accurate and complete before you make your purchase.