Regular price
Sale price
$12.99 USD
Unit price
per
Sale
Sold out
The Wild Hunt succeeded at summoning the dark god of the fae underworld, and with the Scourge running amok in the mortal realm, Holly Lynn finds herself with little choice but to seek out another bargain with the faeries.
Unfortunately for her, the Unseelie Queen refuses to help without a steep cost, and even the magic Holly borrowed from the Morrigan isn't enough to guarantee her victory.
Without the aid of the Sidhe, the odds of thwarting the god seem insurmountable, but there are some secrets hidden even from the Courts. The gods are inexorably tied up with the lies that bound the former Gatekeepers, and her allies' only hope of success lies in secrets that Holly thought was buried along with their ancestor, Thomas Lynn.
Holly and her cousins race against the clock to untangle the web of their family history in the hopes of bringing down their deadly foe. As war with the gods brews among faeries and humans alike, Holly finds herself pushed to make an impossible choice.
With the Sidhe and their gods alike, all debts must be repaid sooner or later, and Holly may be the one to pay the price…
Looking for the ebook?
Also available to buy on retailers here.
View full details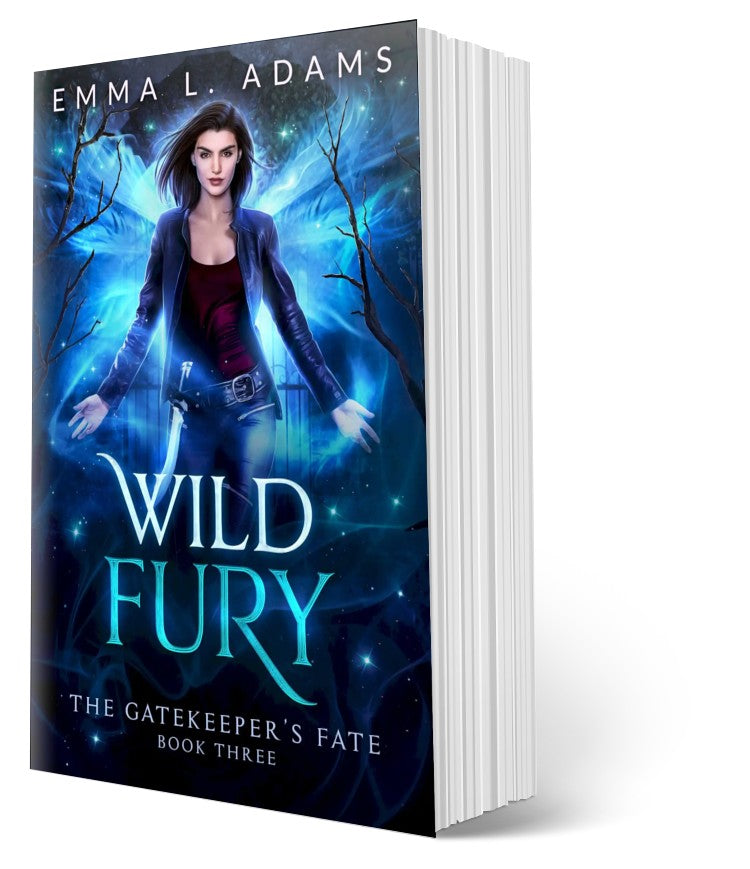 How your print book will be delivered
Print books are deliverered through a service called Book Vault and are shipped directly to you.
Print time is usually 72 working hours. After books are printed, they are shipped. Please check to make sure the address you provide is accurate and complete before you make your purchase.