Regular price
Sale price
$9.99 USD
Unit price
per
Sale
Sold out
The summer carnival has arrived at Ivory Beach, and Rory and her magical family are ready to enjoy the festivities.
At least until a vampire shows up dead, a stake in his back, and a furious Evangeline sweeps in to take over the murder investigation. Edwin, head of the police, pleads with Rory to make her see reason, but the fearsome leader of the local vampires refuses to be taken for a fool. Regardless, the murder brings to mind Rory's terrifying induction to the magical world, and the group of deadly vampires set on getting their hands on the library's deepest secrets.
The recent death might have nothing to do with the Founders, but Rory refuses to take that chance. To protect her family and her newly turned vampire best friend Laney, she is determined to find answers.
Can Rory manage to cooperate with Evangeline and catch a killer, or will she find herself in an early grave?
View full details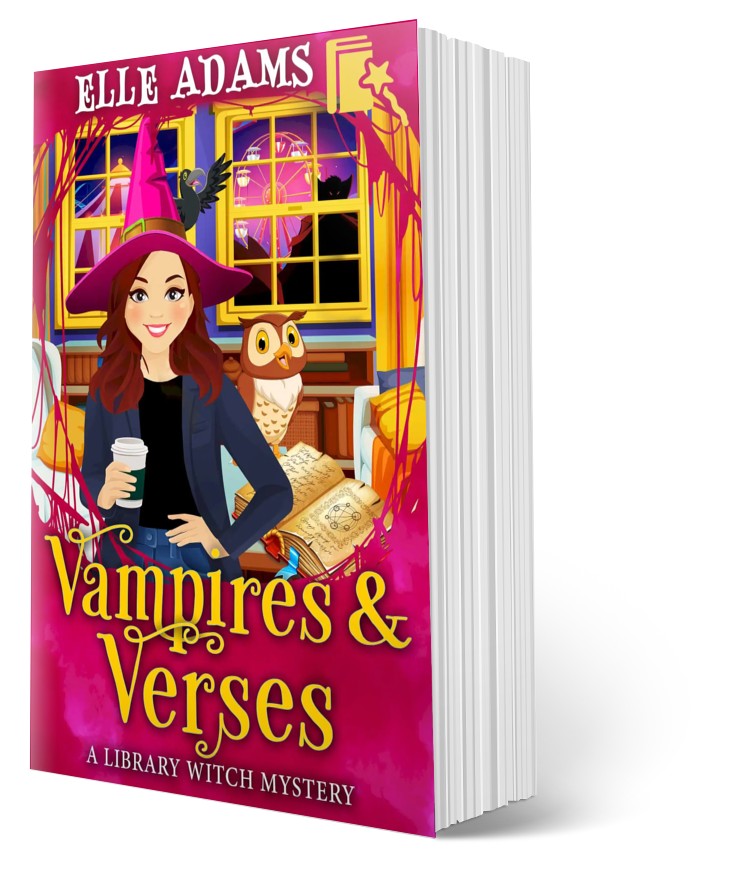 How your print book will be delivered
Print books are deliverered through a service called Book Vault and are shipped directly to you.
Print time is usually 72 working hours. After books are printed, they are shipped. Please check to make sure the address you provide is accurate and complete before you make your purchase.