Regular price
Sale price
$9.99 USD
Unit price
per
Sale
Sold out
I never imagined I'd end up making a deal with the King of the Dead to save my own neck, but this is what my life has come to.
The good news is that I wasn't arrested by the Order of the Elements for using spirit magic. The bad news is that I still don't remember my lessons. And if people keep trying to kill me, I'm going to need those skills.
When the Death King hires me to investigate a spate of mysterious killings, I'm inclined to say no. The Order has me running around chasing enough magical criminals as it is, and Brant, the fire mage I'm dating, is less than thrilled at the idea of playing nice with the Death King. But when the killings are revealed to be linked to the spirit mages, I have no choice but to get involved if I want to keep my newly reawakened talents hidden from the world at large.
As if hunting a killer wasn't enough, the vampires are up to no good, my sidekick has run away, and at this rate, I'll end up missing gaming night. Again.
Looking for the ebook?
Also available to buy on retailers here.
View full details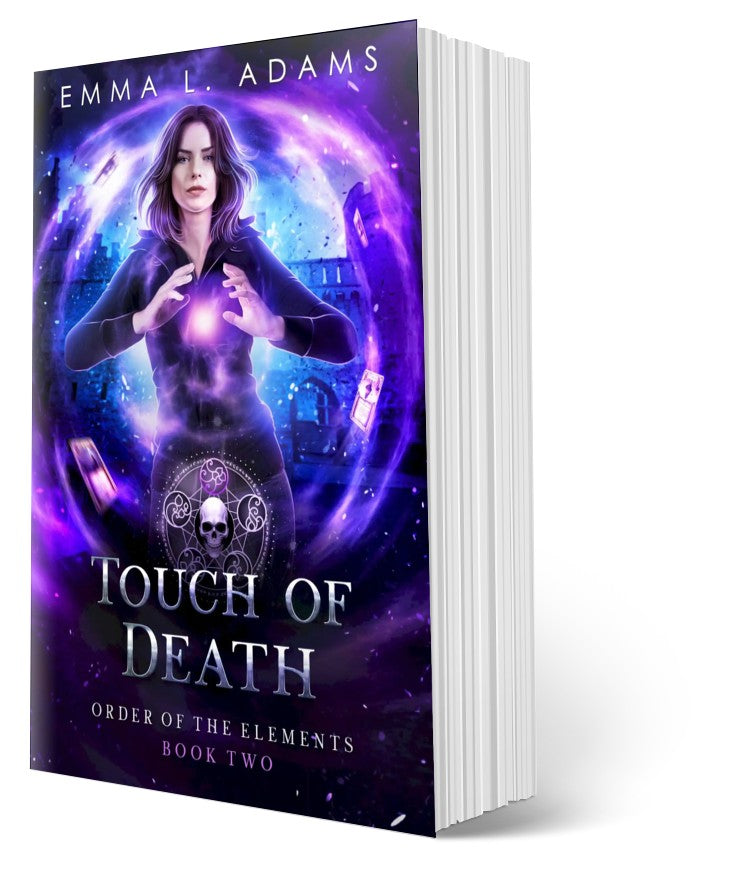 How your print book will be delivered
Print books are deliverered through a service called Book Vault and are shipped directly to you.
Print time is usually 72 working hours. After books are printed, they are shipped. Please check to make sure the address you provide is accurate and complete before you make your purchase.