Regular price
Sale price
$8.99 USD
Unit price
per
Sale
Sold out
Summer has arrived in Wildwood Heath, and with it comes the town's annual carnival and its accompanying flower contest. Robin is confident that her mother's roses will once again take the top prize and is content to spend her free time reconnecting with her father after the years they've spent apart, but a distraction arrives in the form of a customer being poisoned to death at the local coffee shop.
Unfortunately for Robin, the poisoning happens right in front of her and her dad… and her cousin, Rowan, whose job at the coffee shop soon lands her at the top of the suspect list.
To complicate matters, the head of the investigation is none other than Robin's brother, Ramsey, who little expects his first interaction with his unwillingly estranged father in years to involve a murder investigation. The awkward family reunion will have to wait, however, because it isn't long before a link emerges between the murder and the upcoming flower contest… and it becomes clear to Robin that someone might be willing to do anything to win.
Robin already has her hands full juggling family members starting inconveniently timed duels and scheming witches vying for the top prize at the flower contest, but with her cousin's freedom hanging in the balance, she refuses to let the killer get away with their crimes. Can Robin help get Rowan off the hook and find the real killer before the carnival ends in murder and mayhem?
View full details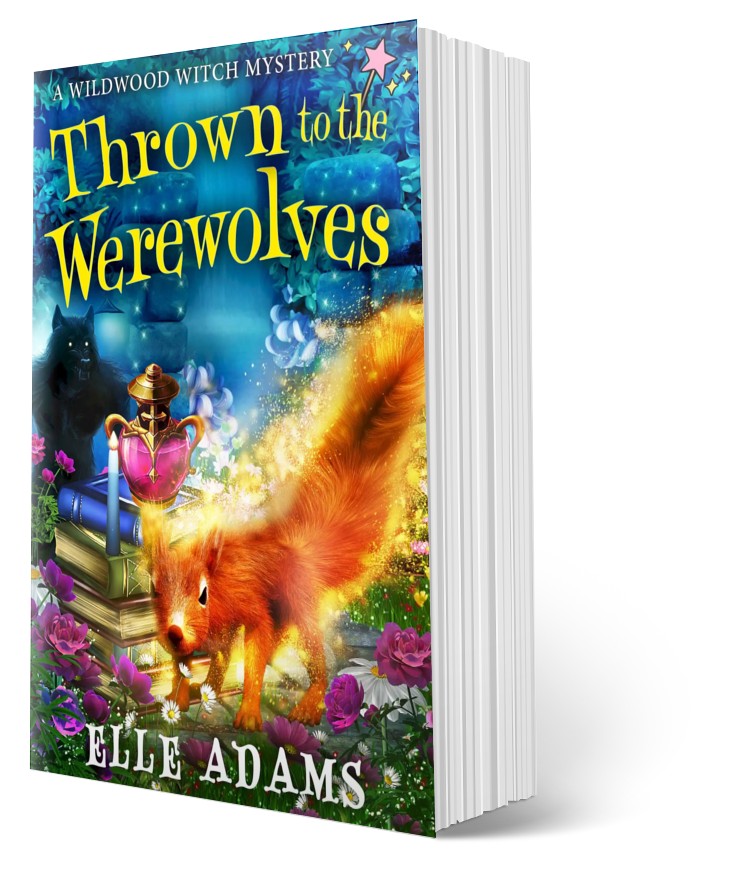 How your print book will be delivered
Print books are deliverered through a service called Book Vault and are shipped directly to you.
Print time is usually 72 working hours. After books are printed, they are shipped. Please check to make sure the address you provide is accurate and complete before you make your purchase.