Regular price
Sale price
$10.99 USD
Unit price
per
Sale
Sold out
Zelle Carnelian has claimed the allegiance of the nameless Shaper, the enigmatic ancient deity whose name was forgotten by mortals and gods alike. Together with Arien Astera, who has claimed a new Relic of his own, and Evita Govind, would-be assassin, they defeated Orzen and prevented him from unleashing havoc on the human world.
But Orzen is not the only deity with his sights set on escaping from the realm of the gods.
When her sister is captured by a cult of devotees to an unknown deity, Zelle's quest to find her leads across the perilous sea to the Isles of Itzar. Teeming with dangerous beasts and strange magic, the Isles are not a destination for the faint of heart, and Zelle and the others are well aware that they might be sailing straight into a trap.
Soon her sister's plight becomes only one of Zelle's concerns, between mysterious Relics appearing on Itzar's beaches, a struggle between two rival factions and a rogue deity with an unknown agenda. It'll push Zelle and the others to their limits to navigate these dangerous waters and escape alive…
Looking for the ebook? 
Also available to buy on retailers here.
View full details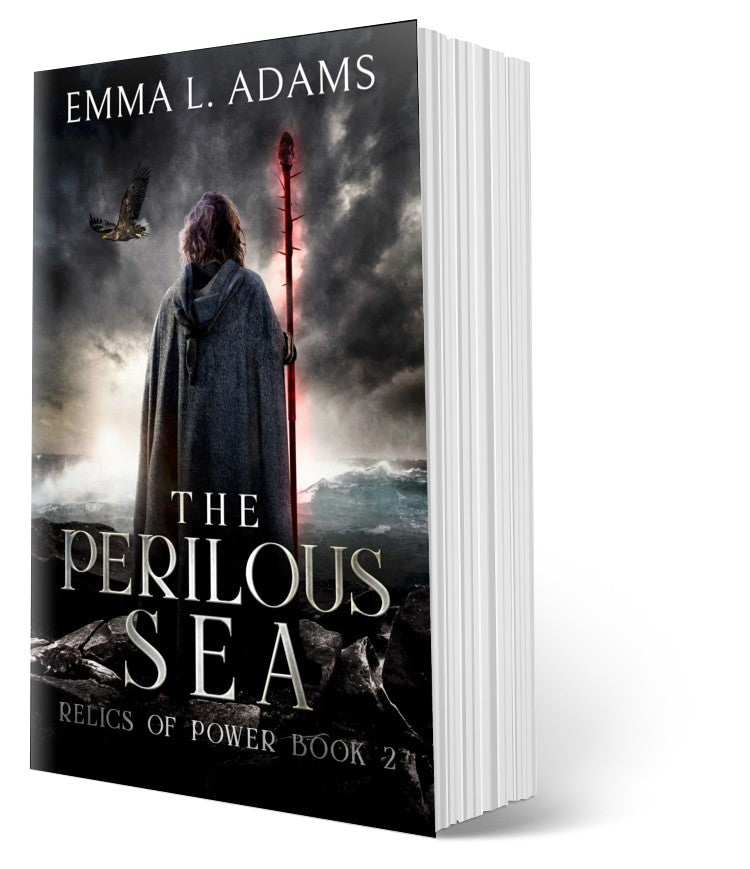 How your print book will be delivered
Print books are deliverered through a service called Book Vault and are shipped directly to you.
Print time is usually 72 working hours. After books are printed, they are shipped. Please check to make sure the address you provide is accurate and complete before you make your purchase.