Regular price
$30.00 USD
Sale price
$15.00 USD
Unit price
per
Sale
Sold out
This omnibus contains all seven books in the international bestselling urban fantasy Changeling Chronicles series. This offer isn't available anywhere else.
I'm Ivy Lane, and if I never see another faerie again, it'll be too soon.
Twenty years after the faeries came and destroyed the world as we knew it, I use my specialist skills to keep rogue faeries in line and ensure humans and their magically gifted neighbours can coexist (relatively) peacefully.
Nobody knows those skills came from the darkest corner of Faerie itself.
When a human child disappears, replaced with a faerie changeling, I have to choose between taking the safe road or exposing my own history with the faeries to the seductively dangerous head of the Mage Lords. He's the exact kind of distraction I don't need, but it's work with him or lose my chance to save the victims. It'll take all my skills to catch the kidnappers and stop Faerie's dark denizens overrunning the city — but if the faerie lords find out about the magic I stole last time I went into their realm, running won't save me this time...
This collection contains the following books: Faerie Blood, Faerie Magic, Faerie Realm, Faerie Wrath, Faerie Curse, Faerie Hunt, Faerie War.
Over 100,000 readers have downloaded the Changeling Chronicles series, which has 3000 5-star ratings across Amazon and Goodreads.
FAQ: How will I get my ebook?

After you purchase an ebook, you'll receive an email from help@bookfunnel.com with the link to download the ebook. This will be sent to the email account you used to make your purchase, so make sure you check the right inbox!

If you still can't find the email, check your spam folders (or promotions tab, if you're using gmail).

If you have any trouble downloading or finding your ebook, you can contact Book Funnel's customer service team using the email address above and they'll be happy to help you out.
FAQ: How do I read my ebook?

Book Funnel is compatible with every e-reading device and app, and you can choose to download your ebook or send it directly to your e-reader. As a bonus, every ebook and audiobook you've purchased through Book Funnel will be stored in your account, which can be accessed through their free reading app: https://getbookfunnel.com/
View full details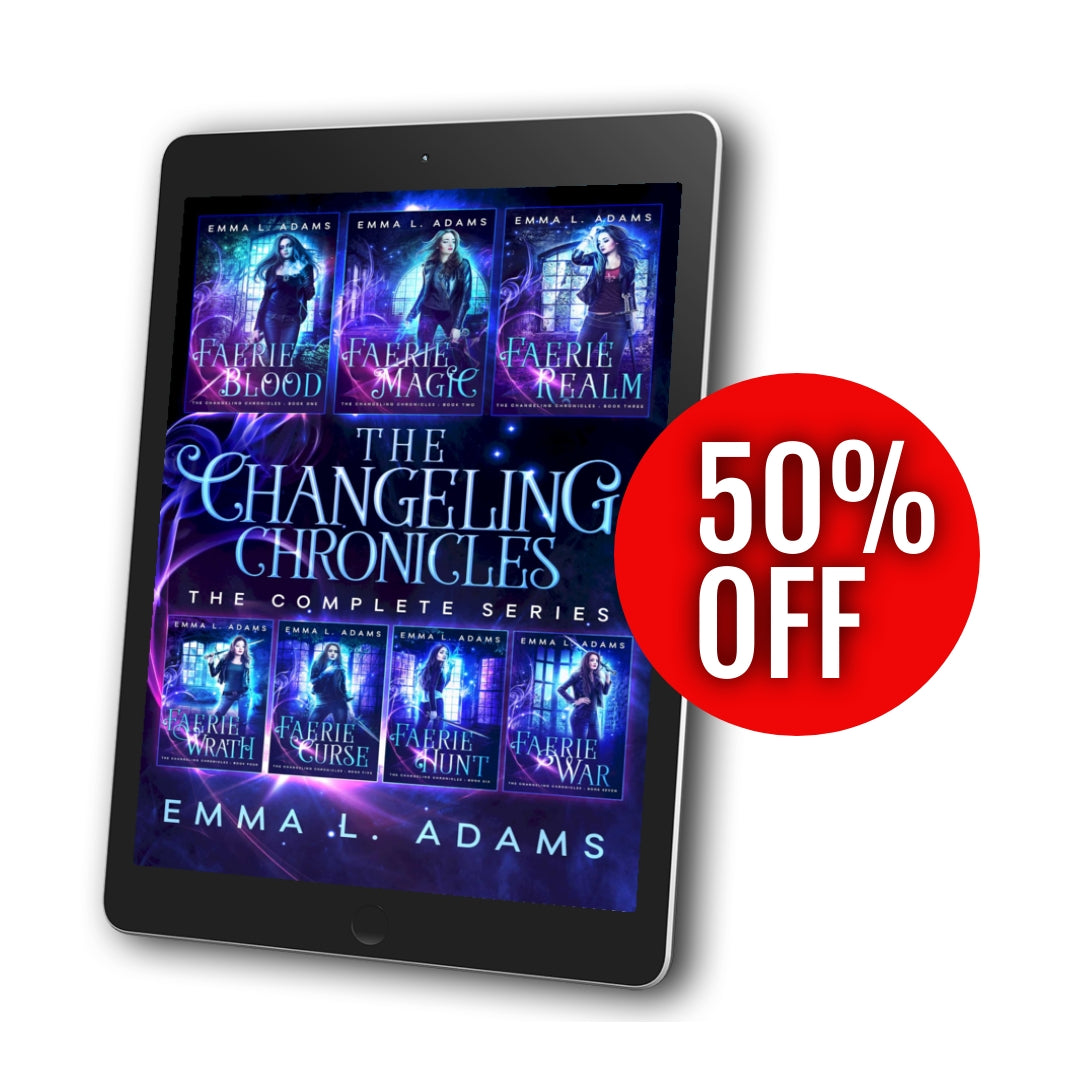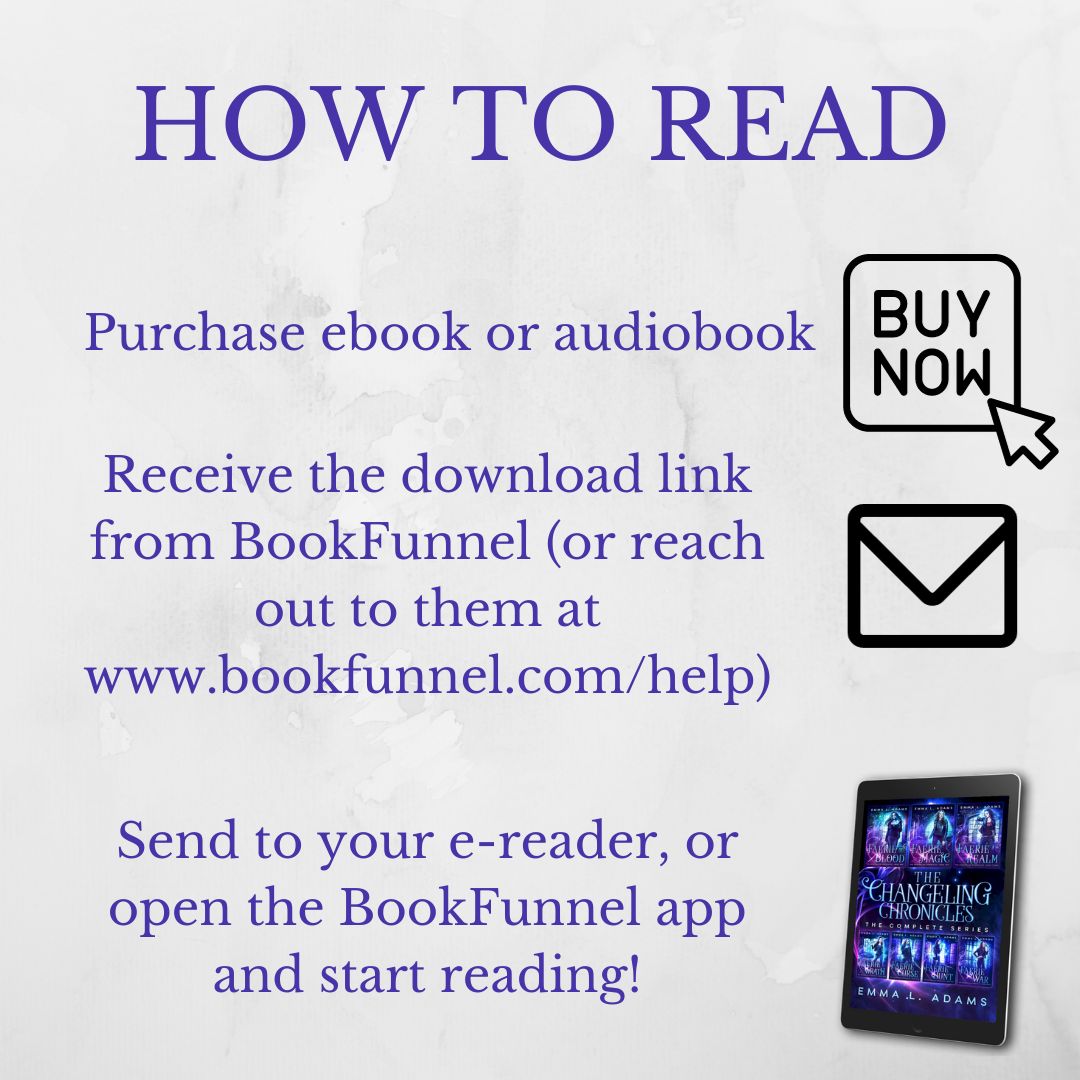 Fantasy with a Kick
Great action packed fantasy! With Interesting well developed characters and plot line. Loved it!!
Fun adventurous books
A human with Sidhe powers, Mages, Withes, Shifters, and Half-fairies in a world wrecked by the Sidhe invasion.
Great series.
I enjoyed these books immensely. I had already read The Gate Keepers trilogy again an excellent series.