Regular price
Sale price
$8.99 USD
Unit price
per
Sale
Sold out
With summer on the way, Rory is looking forward to relaxing at the beach between her latest set of magical exams.
A mysterious beast appearing from the sea and terrifying everyone was not part of her plan.
Rory's cousin Cass, who responds to anything involving magical beasts by instantly making friends with it, is first to take an interest. But this beastie seems to have no intention of playing nice, and between her cousin's antics and Aunt Candace's unending hunt for a good story, Rory has her hands full trying to stop her relatives from running headlong into danger.
The strange new family in town who have an affinity with animals might be the key to helping her solve the mystery of what the creature is and where it came from. But Robin and her squirrel familiar, Tansy, have their own secrets - and if Rory isn't careful, their presence in town might expose the library's hidden depths for everyone to see.
Can Rory get to the bottom of the mystery before her family lands in a pit of trouble as deep as the ocean floor?
View full details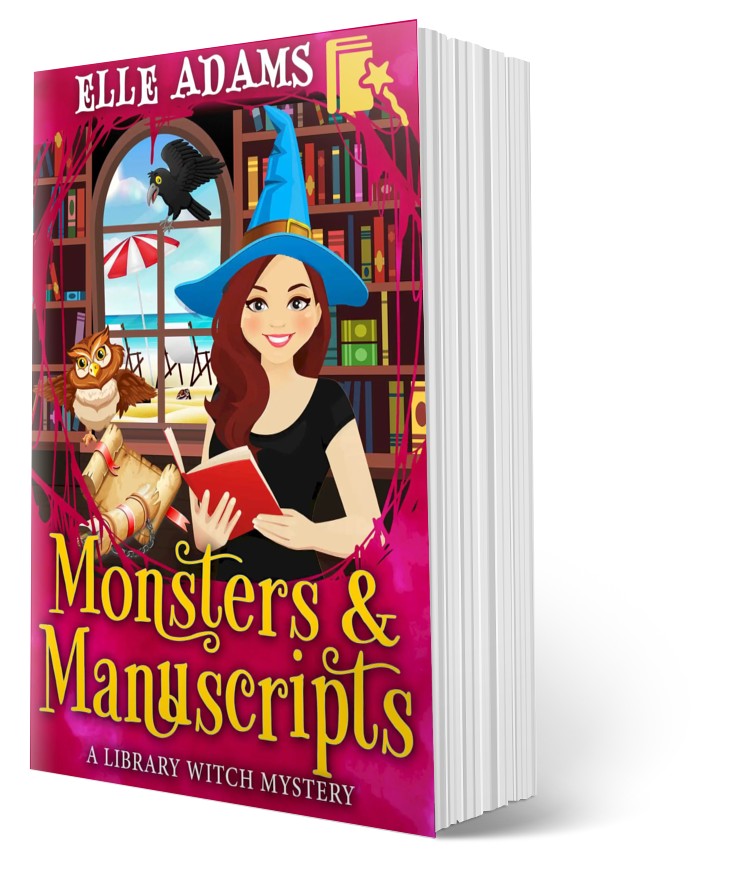 How your print book will be delivered
Print books are deliverered through a service called Book Vault and are shipped directly to you.
Print time is usually 72 working hours. After books are printed, they are shipped. Please check to make sure the address you provide is accurate and complete before you make your purchase.