Regular price
Sale price
$12.99 USD
Unit price
per
Sale
Sold out
It's been five years since I came back to life.
I might recently have brought London's supernatural underworld crashing to its knees and saved my friends from a terrible fate, but my enemy Lorne escaped. And my fellow dragon shifter is out for blood.
When an inexplicable sickness begins to creep through the local shifter community, I immediately know who to blame. But not only is Lorne elusive, he's carrying the Moonbeam -- a powerful weapon that could destroy the supernatural community as we know it. The same weapon that brought me back from death.
With our funds running out, the supernatural community suspecting us of spreading the virus ourselves and some seriously nasty zombies on our tail, it's up to me to find Lorne before my friends succumb to the sickness. Even with our fellow dragon shifter Zeph on my team, finding our enemy seems as likely as getting rid of the sinister ghost who's been following me since the last time Lorne escaped my grasp.
It's been five years since I came back to life, and they say death always demands payment…
Looking for the ebook?
Also available to buy on retailers here.
View full details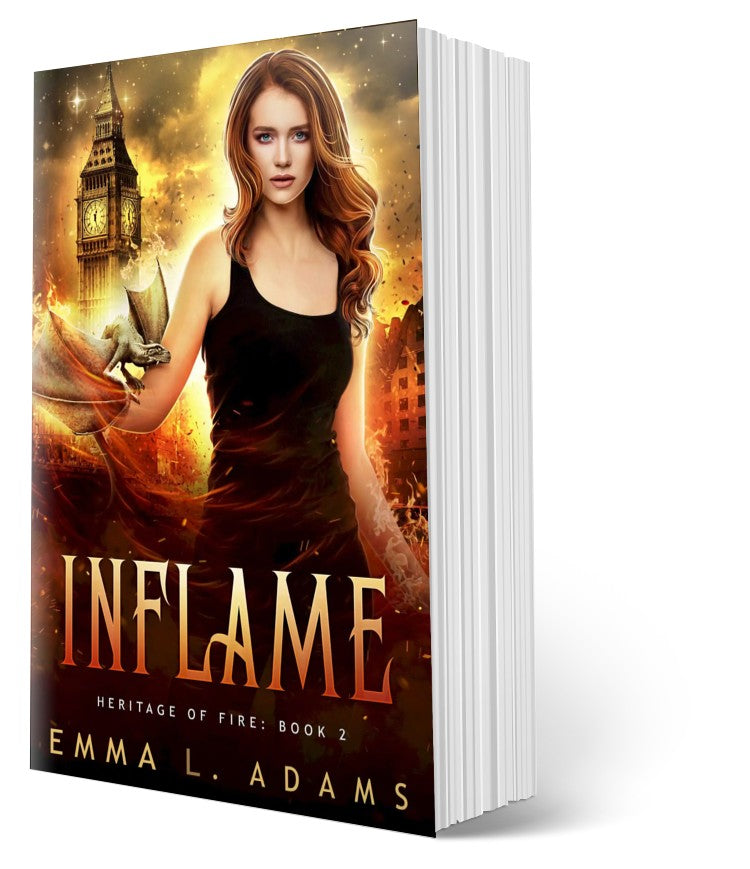 How your print book will be delivered
Print books are deliverered through a service called Book Vault and are shipped directly to you.
Print time is usually 72 working hours. After books are printed, they are shipped. Please check to make sure the address you provide is accurate and complete before you make your purchase.