Regular price
Sale price
$11.99 USD
Unit price
per
Sale
Sold out
Two years ago, the fiends invaded, with a devastating explosion that split the world in half. Even now, energy blasts strike without warning, destroying everything in their paths. The fiends hunt anyone unlucky enough to escape.
My name is Leah. An energy blast killed my group. It should have killed me, too. Instead, I woke up alone in the wilderness, stalked by the fiends. Until a latent fighting power awakens in my blood, and I discover I'm more than human.
Swept into the world of the Pyros -- flame-conjuring warriors born to kill the fiends -- I learn to unlock the fire buried inside me. But I swiftly learn my allies aren't what they seem. The literal skeletons buried underneath their base are my first clue. The darkness stirring in my blood, showing me memories that don't belong to me, is another. And the man whose memories I see hides dangerous secrets behind his eyes.
If I don't uncover the truth about why the world ended the first time, my new safe haven might go up in smoke…
Looking for the ebook?
Also available to buy on retailers here.

View full details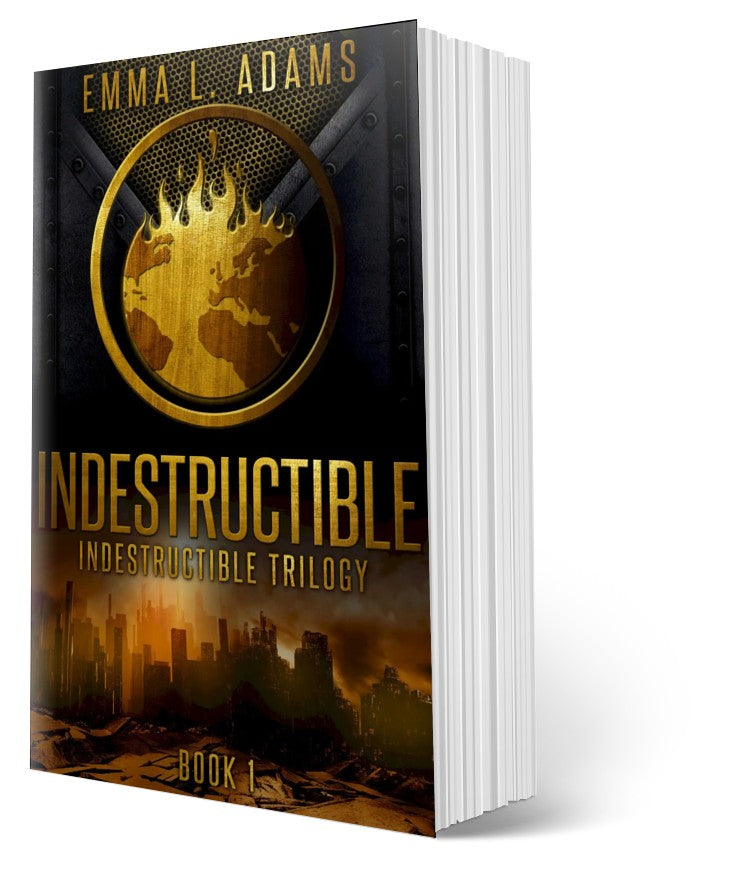 How your print book will be delivered
Print books are deliverered through a service called Book Vault and are shipped directly to you.
Print time is usually 72 working hours. After books are printed, they are shipped. Please check to make sure the address you provide is accurate and complete before you make your purchase.