Regular price
Sale price
$12.99 USD
Unit price
per
Sale
Sold out
Hazel Lynn might be Gatekeeper between the Summer Court and the mortal realm, but thanks to a perceived betrayal, the Sidhe want nothing to do with her.
Until she unearths a secret that could either place the right person on the throne of Summer… or doom the whole of Faerie to destruction.
Together with her former mentor, Darrow, Hazel determines to prevent the Courts from falling into chaos. But the two vengeful faerie queens who have their sights set on the throne both need Hazel's help to win their prize. And they have the ultimate leverage: information on how Hazel might be able to free her family from enslavement to Faerie forever.
As the clock ticks towards the crowning of the next monarch, the pressure builds on Hazel to find a solution and bring an end to the conflict. But the Gatekeeper's curse is irrecoverably tied to the future of the faerie realm itself, and Hazel is about to find out just how deep the Sidhe's deception runs.
And how much she'll have to sacrifice to save her family.
Looking for the ebook?
Also available to buy on retailers here.
View full details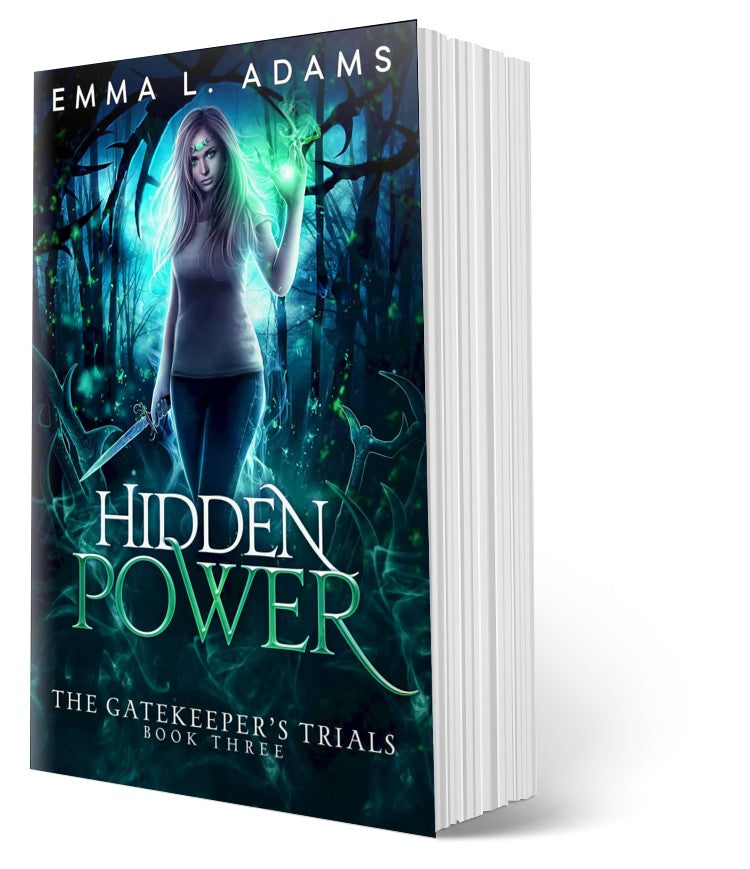 How your print book will be delivered
Print books are deliverered through a service called Book Vault and are shipped directly to you.
Print time is usually 72 working hours. After books are printed, they are shipped. Please check to make sure the address you provide is accurate and complete before you make your purchase.