Regular price
Sale price
$9.99 USD
Unit price
per
Sale
Sold out
Hazel Lynn has spent her entire life preparing to take on the role of Gatekeeper between the Summer Court and the mortal realm. With her entire family bound into service to Faerie, she doesn't exactly have a choice in the matter, but she's made it her mission to keep the peace between humans and fae -- enforced by her blade, if necessary.
Her plans go sideways when she's called to take on the deadly Gatekeeper's Trials and assigned a stuck-up half-fae mentor who hates humans like her. He might be pretty to look at, but he has no intention of giving her an easy time of it. But things go from bad to dire when the King of the Summer Court is assassinated. Worse, all the signs point to a human being responsible. Since Hazel and her family are the only humans permitted to enter the King's domain, the blame lands squarely on them.
Before long, Hazel's aggravating new mentor is the only person in Faerie she can trust not to sentence her to death on the spot… assuming he isn't the murderer himself. With her loved ones' fates resting in her hands, it's up to Hazel to catch the killer before the vengeful Sidhe take out their wrath on the rest of humanity.
Looking for the ebook?
Also available to buy on retailers here.
View full details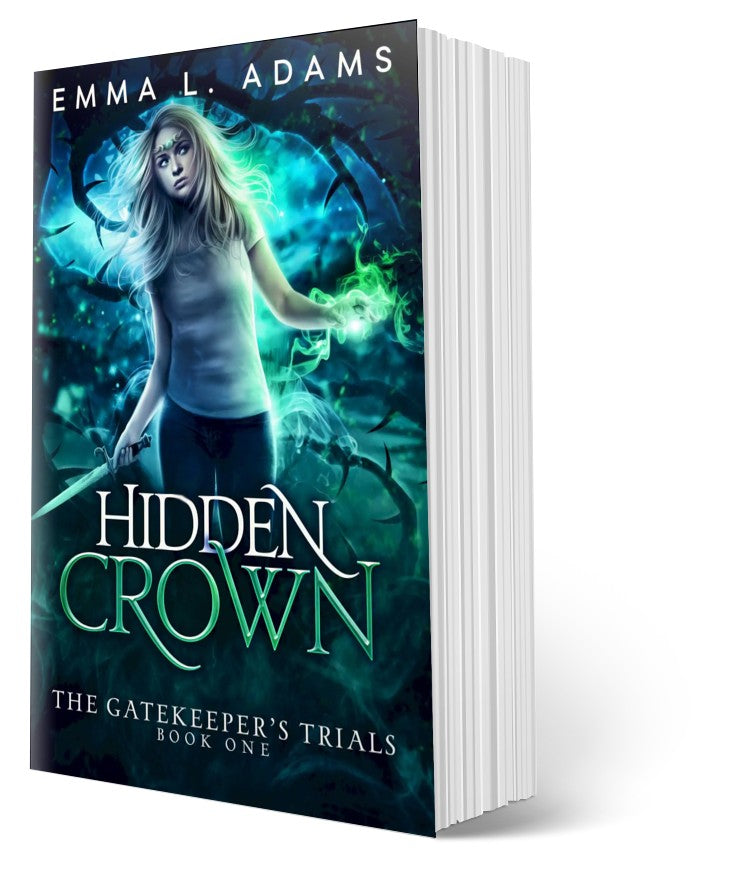 How your print book will be delivered
Print books are deliverered through a service called Book Vault and are shipped directly to you.
Print time is usually 72 working hours. After books are printed, they are shipped. Please check to make sure the address you provide is accurate and complete before you make your purchase.