Regular price
Sale price
$9.99 USD
Unit price
per
Sale
Sold out
Another day, another magical monster to hunt.
Perry and her new team have barely had time to recover from their first mission before they're assigned to another - this one taking them outside of their castle as they travel to a small fishing community to investigate the mysterious deaths of a couple of tourists.
At first glance, it seems a simple case of a magical beastie that needs to be put in its place, but the locals are none too pleased with their presence, and worse, one of the Wardens' notorious inspectors has shown up to assess their team. Between her hate-hate relationship with the snarky vampire Maurice and her growing crush on her off-limits mentor, Tam, Perry finds herself in a bit of a jam when it comes to impressing the inspector. Especially one who seems to have a personal grudge against her.
Solving the crime is Perry's only hope of proving herself to the Wardens, but in a village swimming with secrets, she soon finds herself out of her depth. Can she and the others find an unseen killer, or is it the end of the line for their fledgling team?
View full details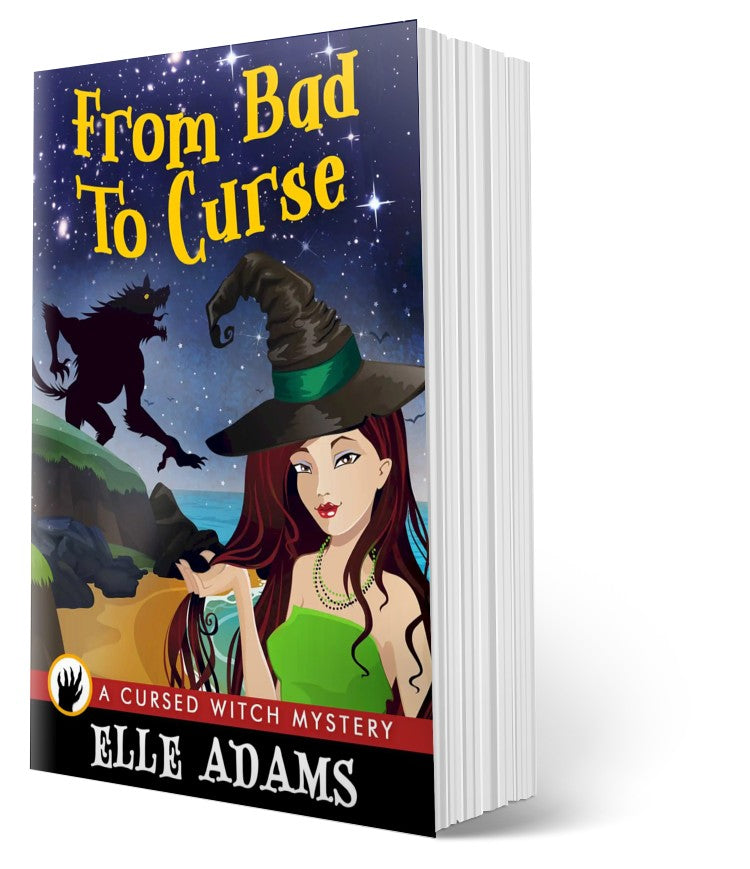 How your print book will be delivered
Print books are deliverered through a service called Book Vault and are shipped directly to you.
Print time is usually 72 working hours. After books are printed, they are shipped. Please check to make sure the address you provide is accurate and complete before you make your purchase.