Regular price
Sale price
$9.99 USD
Unit price
per
Sale
Sold out
I'm Ivy Lane, and I've had about enough of Faerie.
The enemy has captured the surviving Mage Lords, and death faeries are preparing to unleash terror on this realm. Torn between saving the people I love and saving the world, I'm forced to appeal to the very faerie lords who ruined my life.
It's up to me to unite faeries and non-faeries alike to take out the oncoming threat. Failure isn't an option. Good job I'm used to defying the odds…
Looking for the ebook?
Also available to buy at retailers here.
Or buy a signed copy from the Broken Binding online bookstore here.
View full details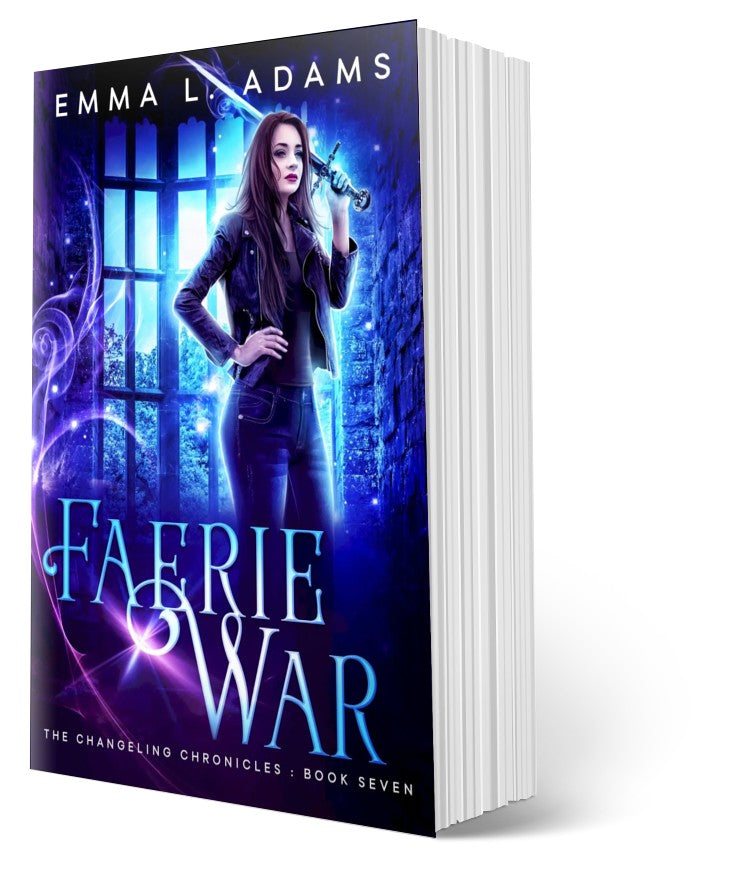 How your print book will be delivered
Print books are deliverered through a service called Book Vault and are shipped directly to you.
Print time is usually 72 working hours. After books are printed, they are shipped. Please check to make sure the address you provide is accurate and complete before you make your purchase.