Regular price
Sale price
$8.99 USD
Unit price
per
Sale
Sold out
Ash may have escaped death several times, but now things are finally looking up. The doppelganger is gone, she's dating Leo, and the magic police are staying away from her – for now. But a new threat rises from the Darkworld: Lucifer, a sorcerer who did the impossible and cheated death through escaping to the Darkworld, has sent his second-in-command into our realm to win Ash over to his side -- at any cost.
With the threat of a second Demon Wars imminent, Ash starts to dig into the town's forgotten history to learn what really happened during the demons' attack on the Blackstone family 150 years ago. But what she finds leads to a revelation that shocks her to the core. Blackstone's dark history is rising to the surface, and it seems even memory can lie. The worst betrayal waits around the corner, and Ash has to decide whether to trust Leo with her darkest secret, even when it has the potential to destroy them both…
Looking for the ebook?
Also available to buy at retailers here.
View full details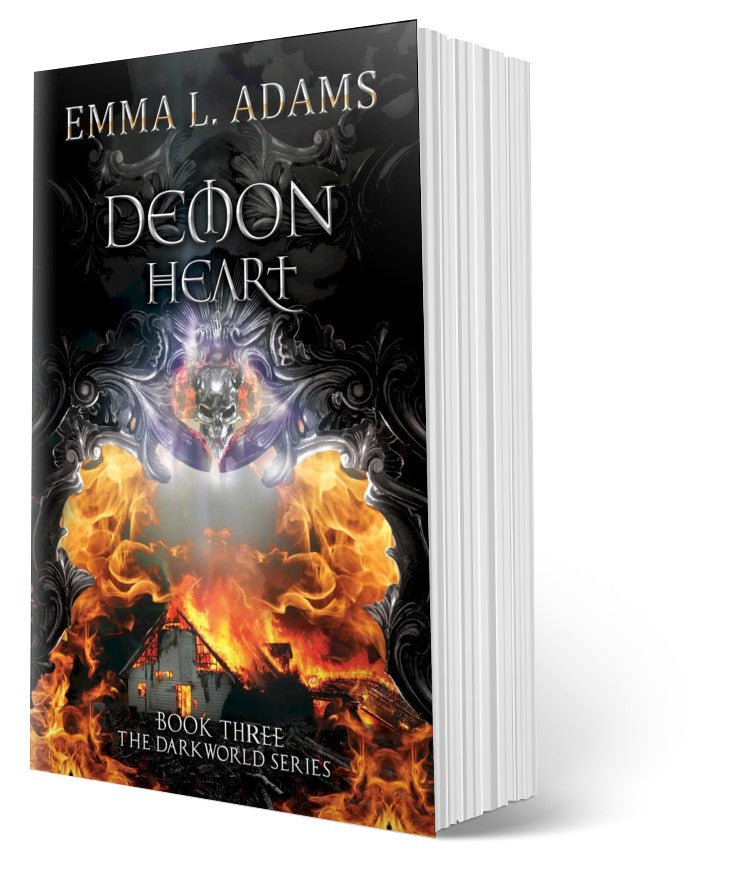 How your print book will be delivered
Print books are deliverered through a service called Book Vault and are shipped directly to you.
Print time is usually 72 working hours. After books are printed, they are shipped. Please check to make sure the address you provide is accurate and complete before you make your purchase.