Regular price
Sale price
$9.99 USD
Unit price
per
Sale
Sold out
It's time for Robin Wildwood to come face to face with her equals.
A summit of the other Head Witches might be the very opportunity Robin needs to find out why she was chosen for the role, but when a body shows up in the woods, it becomes clear that someone doesn't want their meeting to go ahead without a hitch.
Especially when the body turns out to belong to a witch from a rival coven, killed by an unknown magical beast.
A monster being loose in the Wildwood is the last thing Robin needs on her plate when she's surrounded by bickering Head Witches trying to undermine one another, but it isn't long before more than her town's reputation is on the line. Is the person who released the monster hiding among her guests, or does the truth lie within the long-buried tensions simmering under the surface of the town itself?
And just what will it take for the press to stop pestering her for an interview?
View full details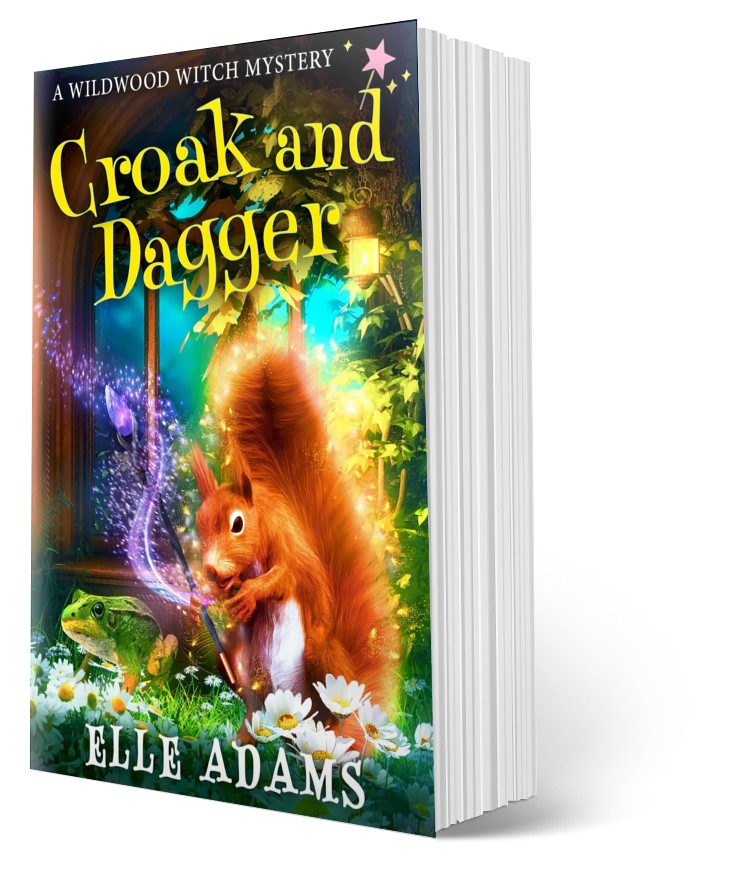 How your print book will be delivered
Print books are deliverered through a service called Book Vault and are shipped directly to you.
Print time is usually 72 working hours. After books are printed, they are shipped. Please check to make sure the address you provide is accurate and complete before you make your purchase.