Regular price
Sale price
$12.99 USD
Unit price
per
Sale
Sold out
In the Court of the Dead, kill or be killed takes on a whole other meaning.
I'm Bria Kent, and ever since I escaped the deadly magical prison of the House of Fire, I've lived by three rules: always be ready to run, adapt to your surroundings, and do whatever is necessary to survive.
When my cover is blown and my best friend is kidnapped, I have little choice but to seek refuge in the one place my enemies will never find me: the Court of the Dead. The slight problem? Only one fire mage can earn the right to stay on as the Death King's official Fire Element, and the contest has been rigged from the start.
My only allies are also my competition --  and the rogue spirit mage partially responsible for getting me into this mess to begin with. Yet he might be my only hope to rescue my best friend and expose a conspiracy within the Court of the Dead before the Death King figures out my real reasons for being here.
It's kill or be killed… and I have no intention of losing.
Looking for the ebook?
Also available to buy on retailers here.
View full details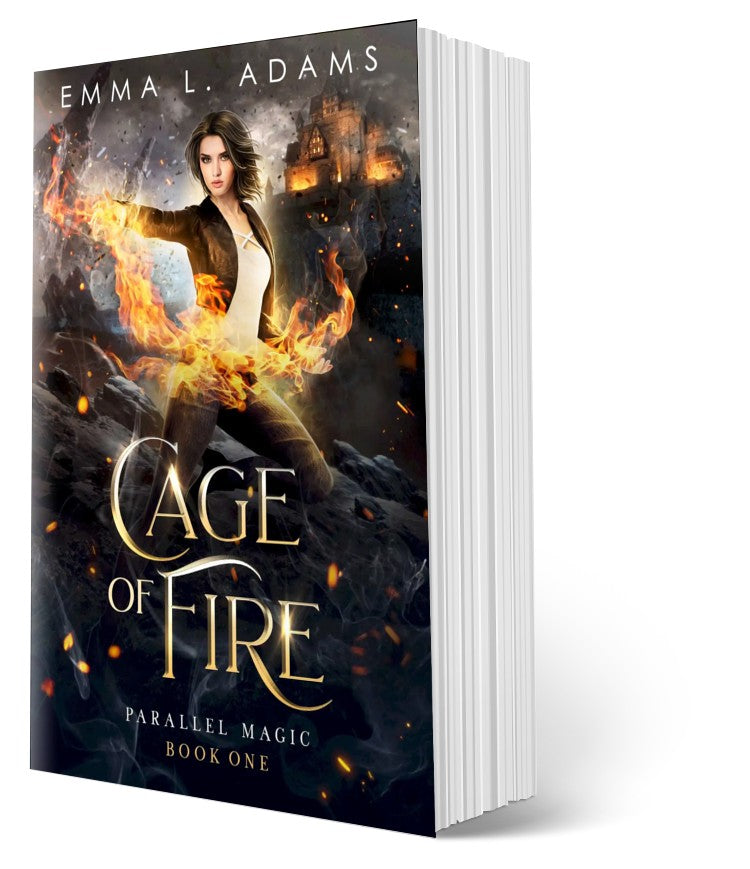 How your print book will be delivered
Print books are deliverered through a service called Book Vault and are shipped directly to you.
Print time is usually 72 working hours. After books are printed, they are shipped. Please check to make sure the address you provide is accurate and complete before you make your purchase.