Regular price
Sale price
$2.99 USD
Unit price
per
Sale
Sold out
Ever since a devastating magical war tore apart Ada Fletcher's homeworld, she and her family have lived undercover on the low-magic Earth. Stuck in a dead-end job in London, Ada has spent her life hiding both her true identity and her forbidden magic from the Inter-World Alliance: the organisation that polices the Passages between Earth and its magical neighbours.
At least until a high-ranking Alliance official is murdered, and Ada is arrested as the main suspect.
Kay Walker, grandson of the Inter-World Alliance's late founder, expects to spend his first week as an Alliance employee hunting rogue monsters in the Passages, not solving his supervisor's murder. However, the main suspect is a fierce young woman with dangerous magic from a world that should no longer exist… and the closer Kay gets to uncovering the truth, the higher the body count rises.
The last thing Ada wants to do is help the infuriating Alliance guard who arrested her, but it soon becomes clear that the Alliance knows too much about Ada's homeworld -- and her magic. More, in fact, than she knows herself. One thing's certain: she's not the only one keeping secrets, and trusting the wrong person might cost more than her life.
Looking for the paperback?
Also available to buy at retailers here.
FAQ: How will I get my ebook?

After you purchase an ebook, you'll receive an email from help@bookfunnel.com with the link to download the ebook. This will be sent to the email account you used to make your purchase, so make sure you check the right inbox!

If you still can't find the email, check your spam folders (or promotions tab, if you're using gmail).

If you have any trouble downloading or finding your ebook, you can contact Book Funnel's customer service team using the email address above and they'll be happy to help you out.
FAQ: How do I read my ebook?

Book Funnel is compatible with every e-reading device and app, and you can choose to download your ebook or send it directly to your e-reader. As a bonus, every ebook and audiobook you've purchased through Book Funnel will be stored in your account, which can be accessed through their free reading app: https://getbookfunnel.com/
View full details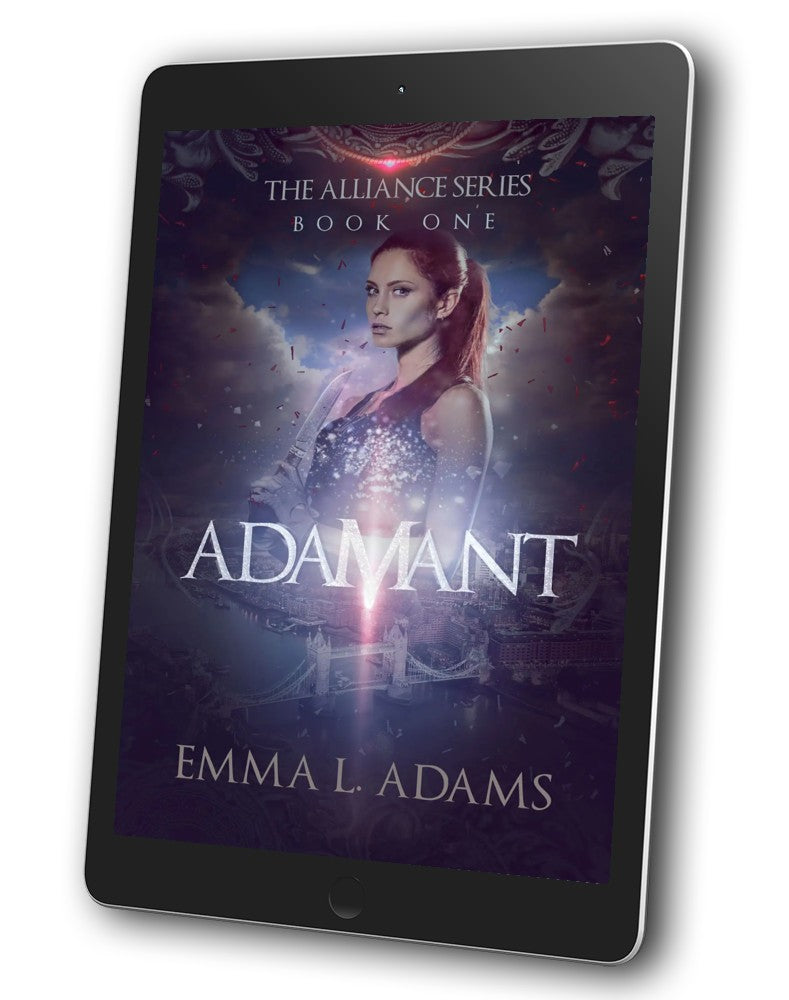 One of my favourite authors and you never disappoint