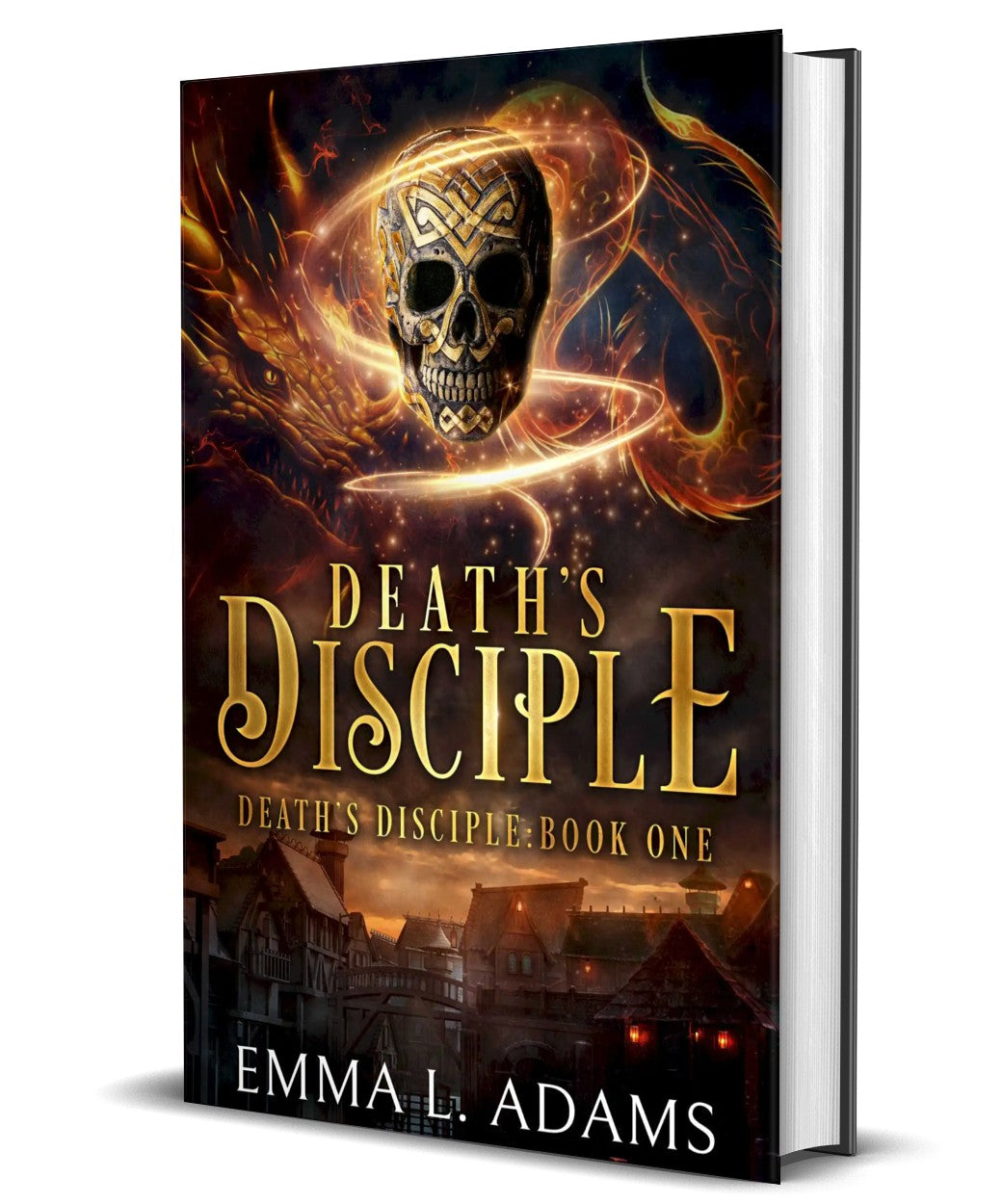 Newest Release
Death's Disciple is the first in a dark epic fantasy quartet, featuring morally grey characters, a dark and gritty fantasy world, and giant war dragons.
Seven years ago, Captain Yala Palathar was a hero. She and her squad of close-knit dragon-riding warriors were Laria's elite, fighting for their nation alongside the monarch and his magic-wielding Disciples. Seizing control of an unmanned island should have been a simple mission, but Yala's squad was little prepared for the horror and tragedy that awaited. Instead of triumph, all Yala and her allies found was death...
Which world do you want to explore?